The Swedish superstar put millions of his fans out of their misery on Thursday
Ibrahimovic posted a message on social media, accompanied by a picture of United's badge. It read: "Time to let the world know. My next destination is Manchester United. #iamcoming."
The deal remains unsigned,  and the 34-year-old must still pass a medical at the club next week.
But hours after United added a friendly in Sweden to their pre-season schedule Ibrahimovic ended a game of cat-and-mouse he has enjoyed playing with the media since announcing his departure from Paris Saint-Germain.
He will now attempt to win a league title in a fifth major European league, under the guidance of Jose Mourinho, his former Inter Milan manager.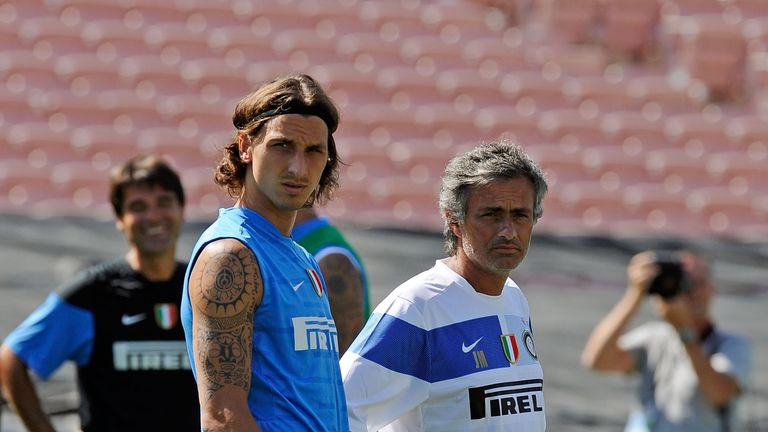 The pair's mutual admiration has long been a matter of record, and they share a common enemy in Pep Guardiola, who clashed with both during his time at Barcelona and will be in charge of United's cross-town rivals City next season.
Ibrahimovic will be joined at United by incoming centre-half Eric Bailly, while a fee has been agreed for Borussia Dortmund's Henrikh Mkhitaryan.
United's July 30 friendly against Galatasaray in Gothenburg could now proved an opportunity for Sweden fans to show their appreciation for Ibrahimovic, who quit internationals as his country's top scorer in the wake of their Euro 2016 exit.