Real Madrid have slipped to second behind NFL team the Dallas Cowboys as a soccer team does not top the Forbes World's Most Valuable Sports Team List for the first time since 2011.
The Cowboys move up one place with an estimated value of $4bn (£3.02bn), up from $3.2bn (£2.4bn) last year, with Real – top of the list for the last three years – in second position, despite their value rising by almost 12.5 per cent to $3.65bn (£2.75bn).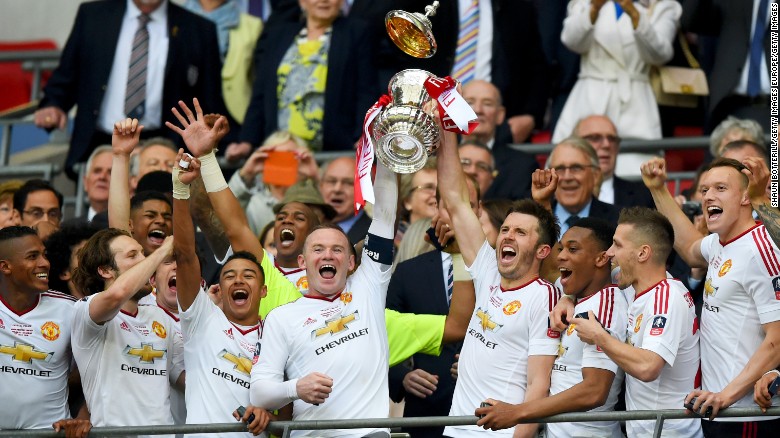 Barcelona are up one spot to third at $3.55bn (£2.68bn), Manchester United – ranked first in 2011 and 2012 –  stay fifth at $3.32bn (£2.5bn), and NFL team the San Francisco 49ers at $2.7bn (£2.04bn) rise 22 places to take 10th spot.
World's Top 10 Most Valuable Sports Teams
| Team | Current value ($bn) | Sport | 2015 rank |
| --- | --- | --- | --- |
| Dallas Cowboys | 4.0 | NFL | 2 |
| Real Madrid | 3.65 | Soccer | 1 |
| Barcelona | 3.55 | Soccer | 4 |
| New York Yankees | 3.4 | MLB | 2 |
| Manchester United | 3.32 | Soccer | 5 |
| New England Patriots | 3.2 | NFL | 6 |
| New York Knicks | 3.0 | NBA | 8 |
| Washington Redskins | 2.85 | NFL | 9 |
| New York Giants | 2.8 | NFL | 12 |
| Los Angeles Lakers | 2.7 | NBA | 6 |
| San Francisco 49ers | 2.7 | NFL | 22 |