Leslie Jones' personal website is offline following a hack which revealed sensitive personal documents and what appeared to be nude photos of the Ghostbusters star.Prior to going dark on Wednesday, JustLeslie.com was plastered with copies of Jones' driver's license and passport. That website also featured several purportedly stolen naked photos of the Saturday Night Live star.

Jones, who was previously a victim of online abuse and succeeded in getting a racist Twitter troll suspended, has yet to comment publicly on the hack E News Reports .

The files were reportedly posted on her personal website, http://justleslie.com, for a short time. The site was first taken down and showed a Tumblr 404 screen, and now it simply shows a GoDaddy landing page.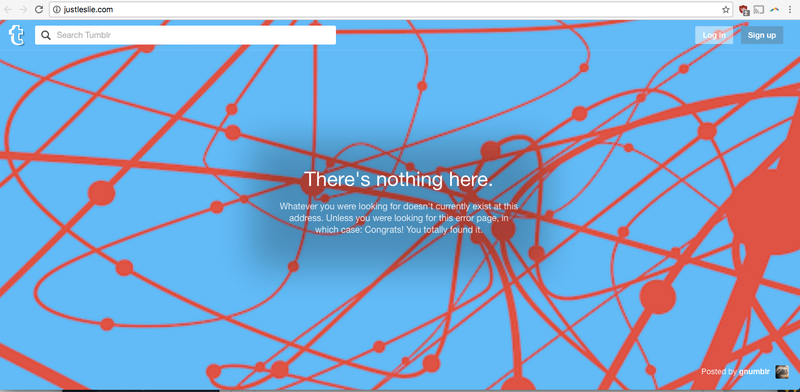 The photos appear to be taken with Jones' personal cellphone. The leak also includes selfies with Kanye West, Kim Kardashian, Rihanna and other stars.
 It's unclear how hackers might have gained access to Jones' private files, but given the smartphone photos, an iCloud breach appears likely. We're investigating and will post more information when it's available.
This wouldn't be the first time nude photos were stolen from an iCloud account. In 2014, several celebrity iCloud accounts were hacked, and their nude photos distributed online, in what was dubbed "The Fappening."